Mary Coughter, Ph.D. candidate, subject of VPM film
Oct. 26, 2022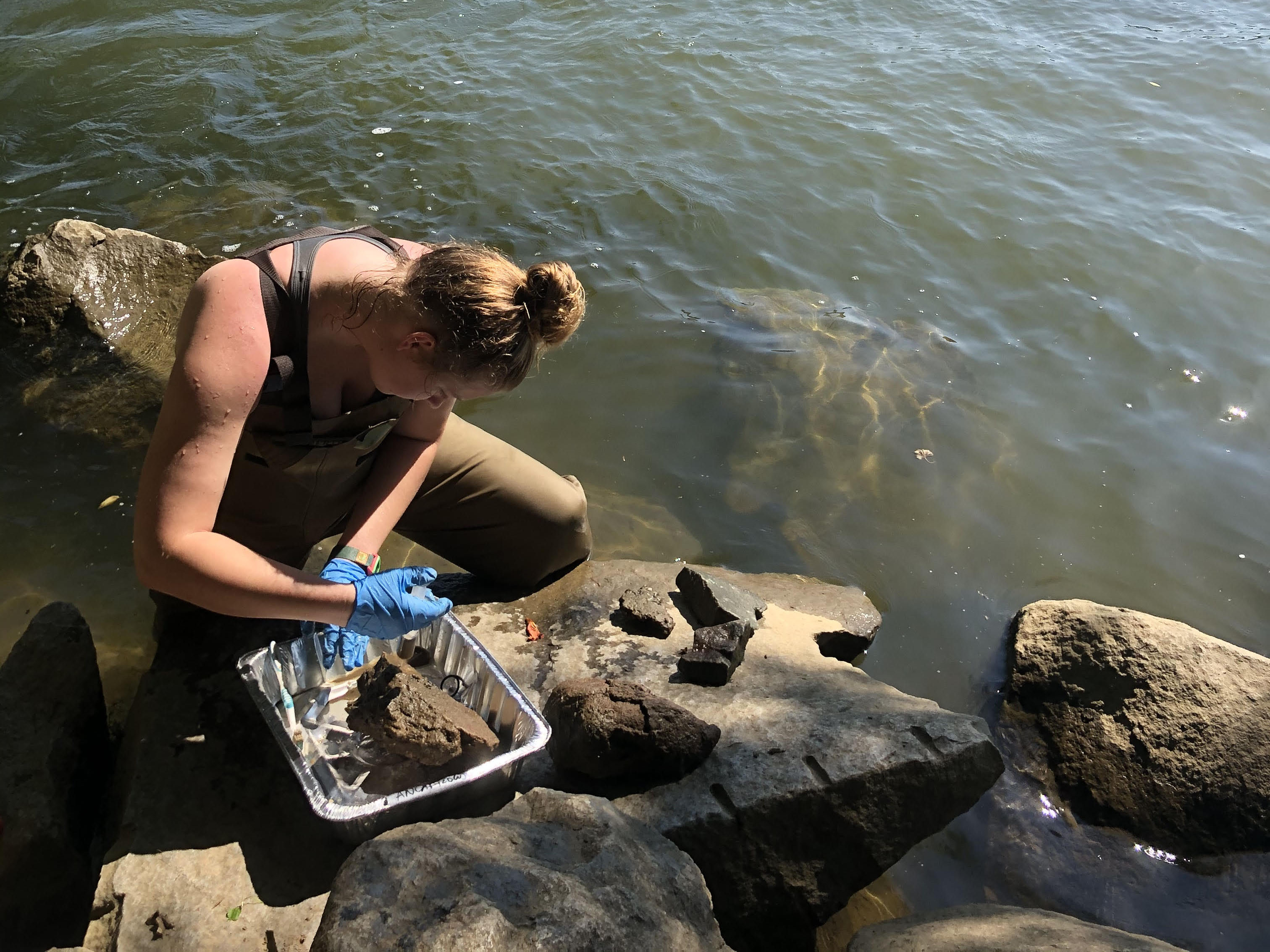 Mary Coughter, a Ph.D. candidate from the Center for Life Sciences Education, is the subject and narrator of a short film from VPM. Her research focuses on antibiotic resistant organisms that are found in the James River. Data collected at different locations provide critical information on pathogens in the river. This can be used to inform and educate the public about the environmental health of the waterways that flow through central Virginia, and what can be done to protect them.
The Rice Rivers Center Research Facility and the on-site labs provided a home base this summer for Coughter.
Rima B. Franklin, Ph.D., associate professor and department chair for VCU Department of Biology, is Coughter's advisor.
Coughter's collaboration with VPM, "Antibiotic Resistant Pathogens in the James River," can be seen below in its entirety.