The VCU Rice Rivers Center, part of VCU Life Sciences, is VCU's River Campus, supporting scholarship and student instruction across diverse disciplines, including water resources, climate science, wildlife conservation and wetlands restoration.
Located midway between Richmond and Williamsburg, Va., along the historic James River, America's founding river, our 360 acres of riparian marshes, tidal creeks and mature forests represent a unique outdoor laboratory for important applied research and innovative, experiential classes.
The center's modern facilities offer offices, classrooms, laboratories and overnight lodging for students, faculty, visiting scholars and community groups. State-of-the-art technologies are deployed onsite to collect information on air and water quality, fish and avian migrations, changing sea levels, and a host of other critical data sources. Our ongoing partnerships with state and federal natural resource and earth science agencies provide significant training opportunities for student scholars.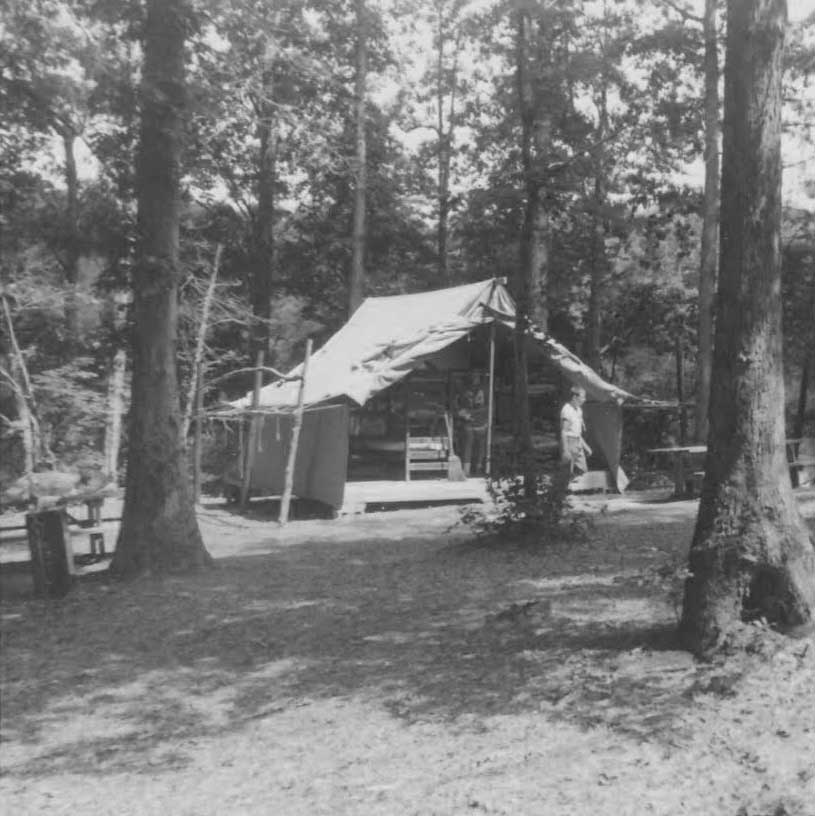 Making history, then and now
The lands of the VCU Rice Rivers Center have a long and rich history of use by Indigenous Peoples—including the Chickahominy Tribe—as well as colonization by European settlers in the early 17th century.
In more recent years, the site hosted plantation-based agriculture, Civil War combatants and YMCA campers in the 1950s and 60s. In 2000, the property was donated to VCU by Inger M. Rice A.M., to benefit students and advance environmental research.
All of these inhabitants represent distinct cultural traditions and have left behind distinctive marks on the landscape that archaeologists are using to tell the history of this unique land.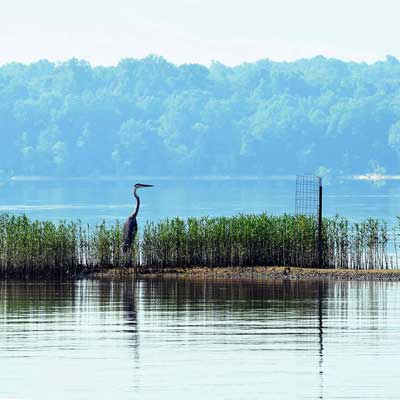 Life on the river
One of the longest coastal rivers in the southeast, the James River connects upland forests and fields to tidewater Virginia and enters the Chesapeake Bay at Hampton Roads. This river corridor also integrates a broad diversity of human-dominated and natural habitats and provides unparalleled opportunities for important research in the ecological and environmental sciences. The waterway nurtured the early Jamestown settlement and has made Richmond a thriving River City.
In addition to the center's 350 acres of forests, marshes and tidal creeks, researchers and student scholars can also access more than 5,000 acres of adjacent state and federal conservation lands.