Research Facility
The 14,000-square-foot Rice Rivers Center Research Facility dramatically enhances researchers' ability to conduct their work on-site and facilitates new collaborations.
Researcher teams now have needed space and support facilities such as an environmental chemistry analysis laboratory and a geospatial data analysis laboratory. Meeting space also is provided for idea-sharing and regular lectures by guest scientists and environmental managers. The single-story building provides space for VCU faculty and staff focused primarily on river and wetland research.
Reservations
To reserve the research facility, please contact the Rice River Center by email at ricerivers@vcu.edu.
Image Gallery
Exterior/Main Entrance
The 14,000-square-foot research facility includes offices, collaborative/teaching spaces and state-of-the-art research laboratories.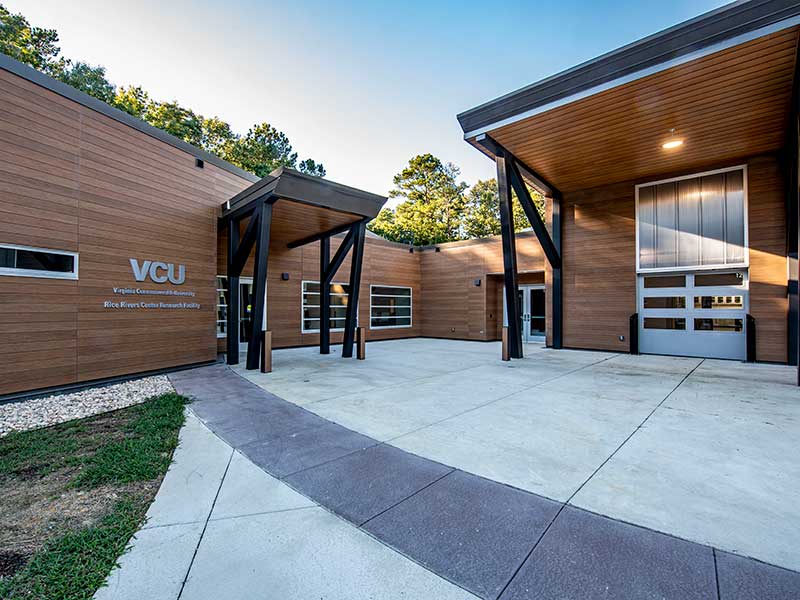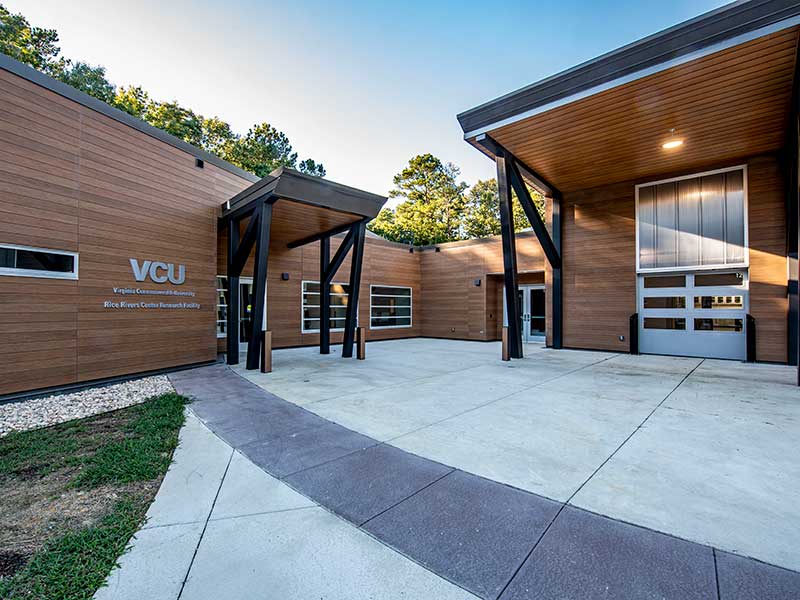 Wet/Dry Labs
The new research facility features abundant wet and dry labs where researchers can spread out and do their work.
Open Classroom
Open, collaborative spaces occupy most of a wing of the new facility.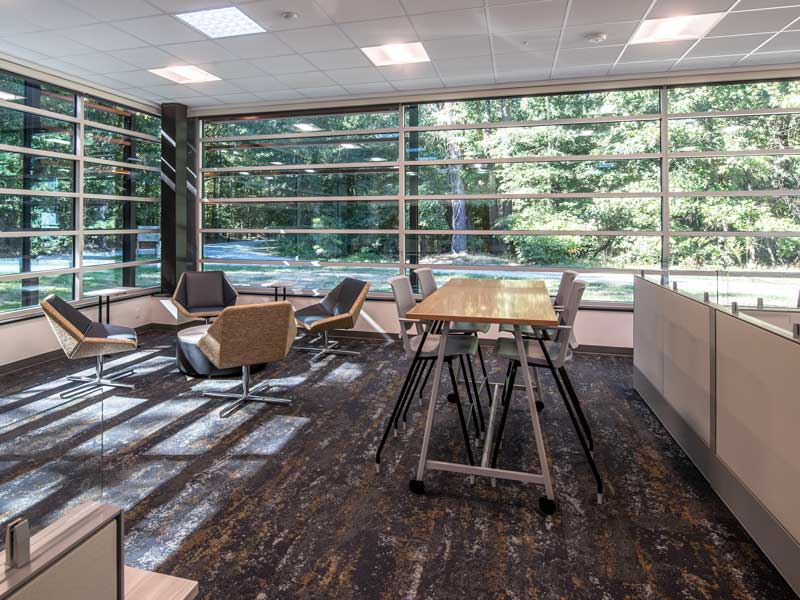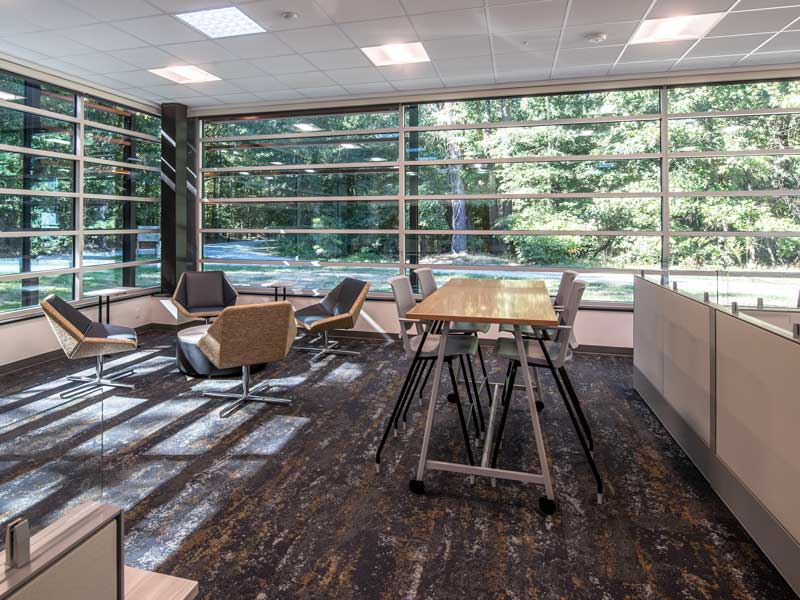 Collaborative Spaces
The spaces will be ideal for small groups, whether they are students, faculty or visiting scholars, to take over an area and dig into their work together.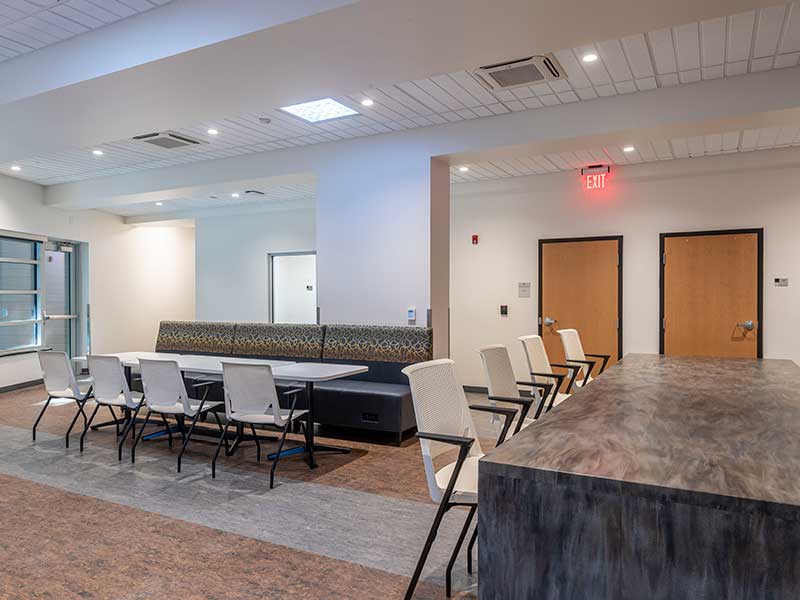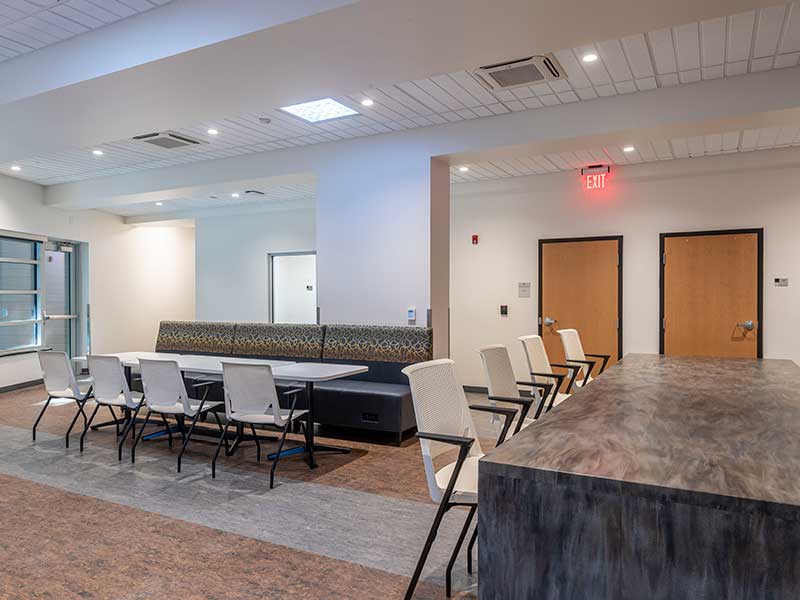 Teaching Lab
A teaching lab will allow for classes to meet in a setting that weds research and instruction, and they will have quick access to study spaces and tools.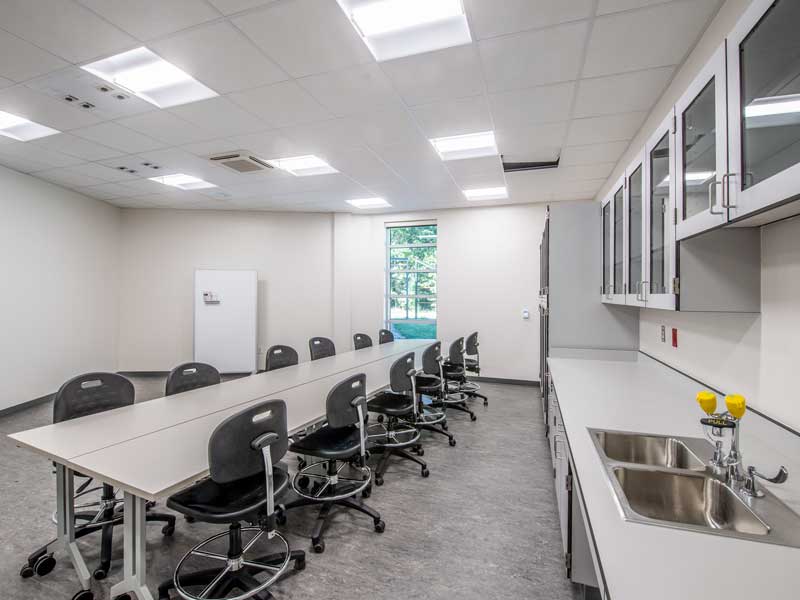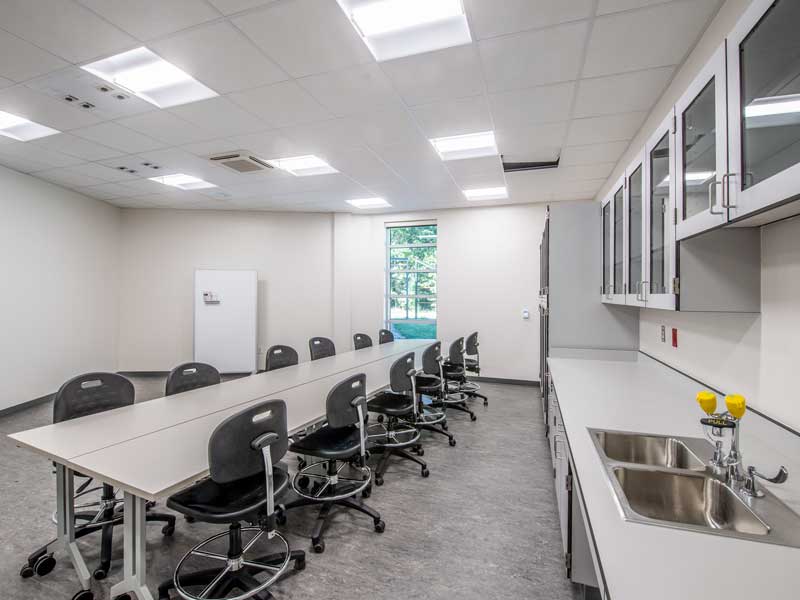 Individual Student Spaces
Student researchers will be able to set up their own spaces to keep samples and supplies.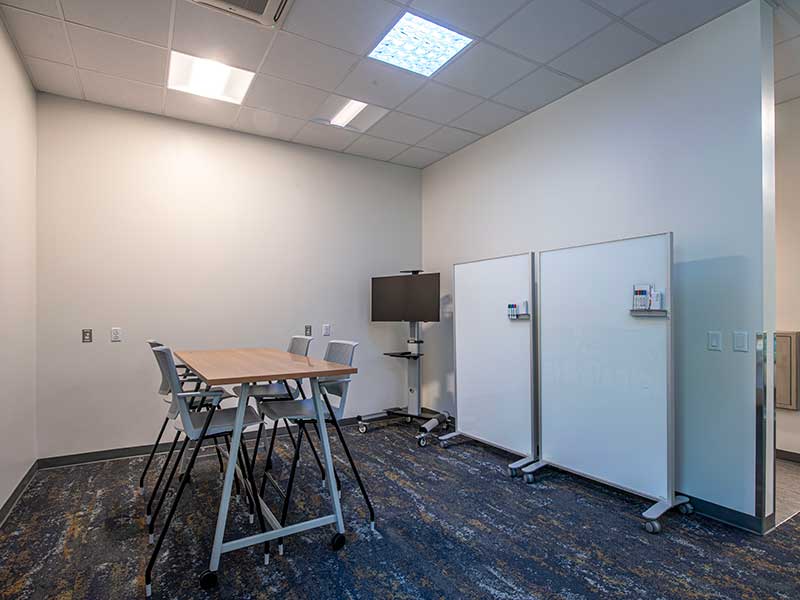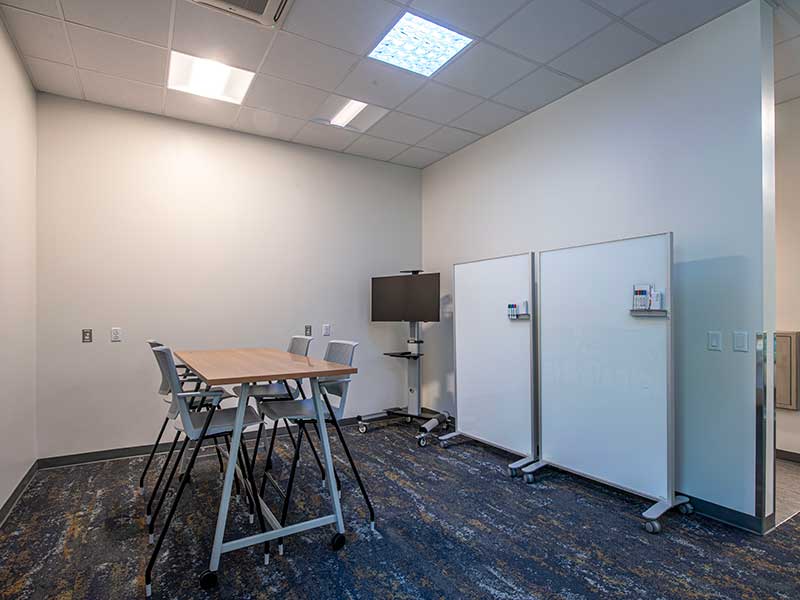 Exterior Entrance to Bays
Three bays provide critical transition spaces.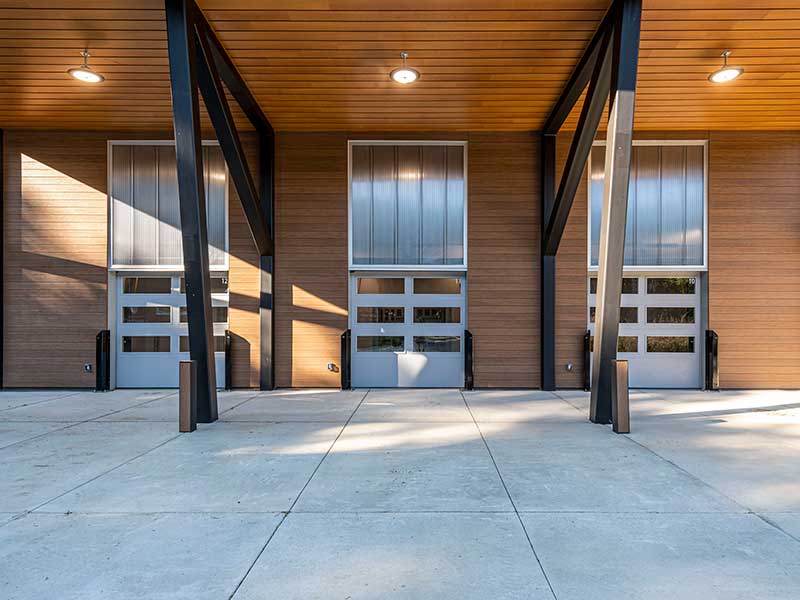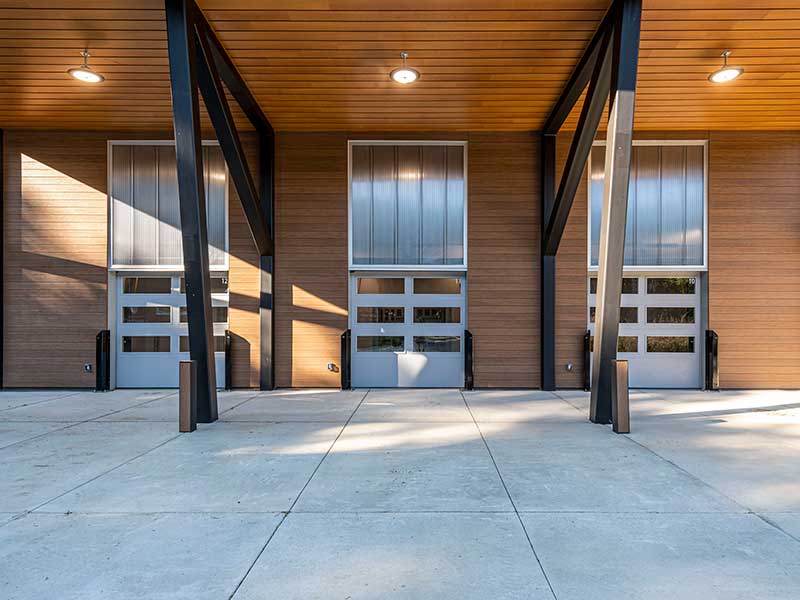 Bay Storage Space
Storage space in each bay is devoted to research equipment, and vehicles can be easily backed up to the bays to load the equipment for fieldwork.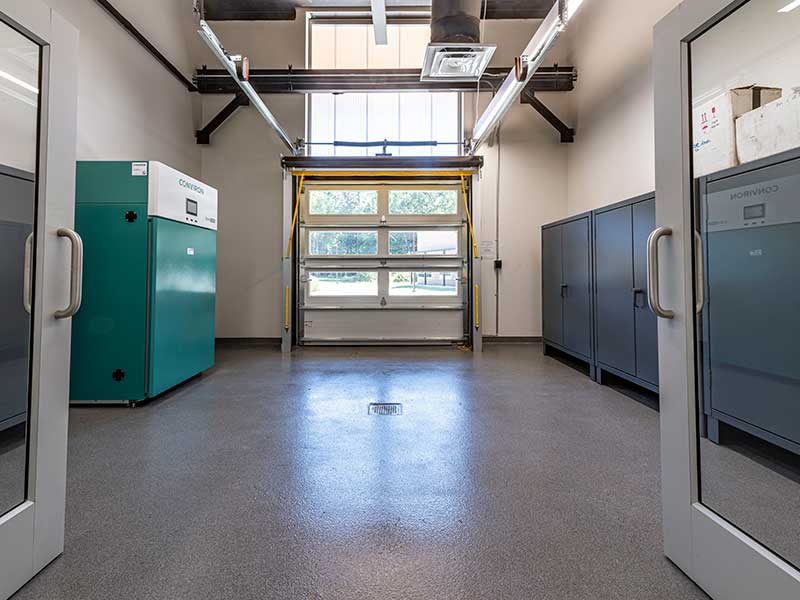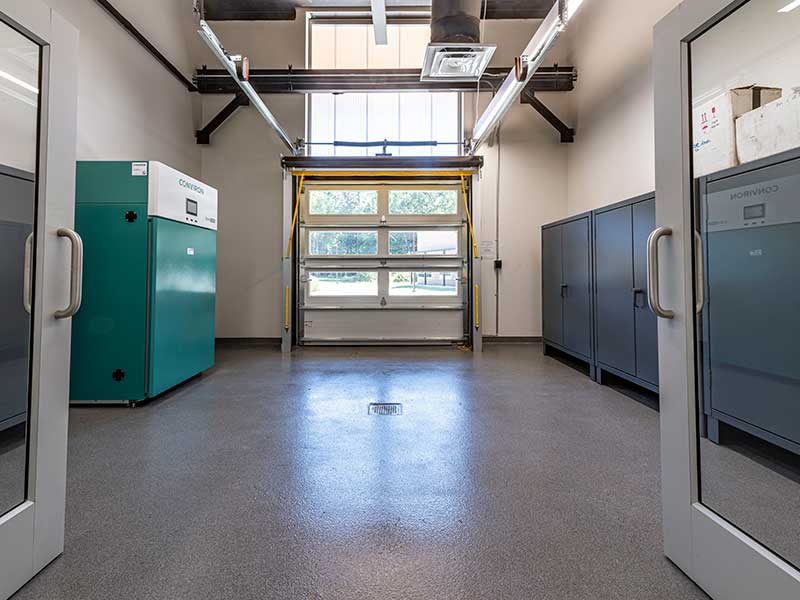 View to Wet/Dry Lab from Bay
Field biologists returning to the lab will use the bays to clean off before entering the clean lab space.